Welcome to ll events
your vision. our expertise.
one Splendid celebration.
Our expertise
Lindsey Linden Events is a boutique event planning company.
Our coordinators have local savvy, impeccable planning skills, and serious party swagger -- and, that means your event is perfectly executed and uniquely splendid!
Weddings
Let us help you craft a wedding that you and your guests will swoon over. Our goal is to make the process stress-free. We can take on the entirety of planning or simply be your day-of coordinator.
Special events
From milestone birthdays to engagement parties. Marriage anniversaries to holiday celebrations. If you've got a party on the books, we'll help you make it truly special.
Fundraising
With over 10 years experience in non-profit events, our budget savvy and mission-centered approach means together, we'll plan and execute a successful fundraiser.
Come One, Come All
contact
photo credit Julia Vandenover
photo credit Home Life Photography
photo credit From the Hip Photography
photo credit From the Hip Photography
photo credit From the Hip Photography
Cherry Hills Country Club Wedding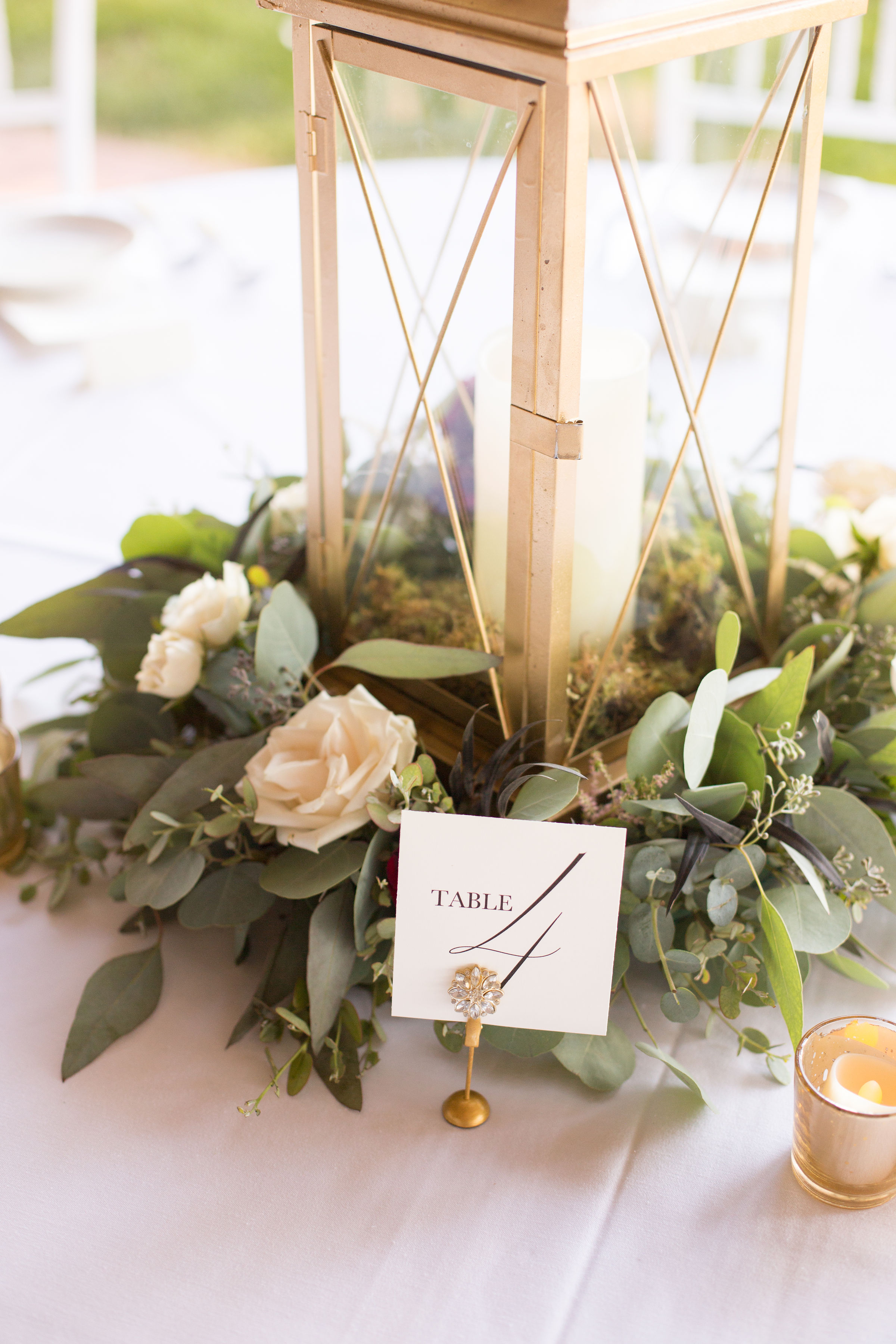 Cherry Hills Country Club Wedding
A kind word is sweet as honey. To our clients -- "you make life SWEET!"
— Lindsey
hear from our clients
Thank you so much for everything over the past year! You were absolutely amazing. We had the most wonderful + perfect wedding experience and we owe so much of that to you! | Lanie + AJ, July 2019
We told her our vision for our wedding and Lindsey made our dreams come true! | Leann + Brian, January 2015
Best. Wedding. Planner. Ever. | Sara + Rob, July 2018
So much experience planning events and connections to all the best vendors - she simply made it easy. | McKinsie + Arthur, October 2015
The party was absolutely fantastic. We have never heard so many people comment that it was "the best wedding they had ever attended" | Ruth + Colleen, July 2016